This block is broken or missing. You may be missing content or you might need to enable the original module.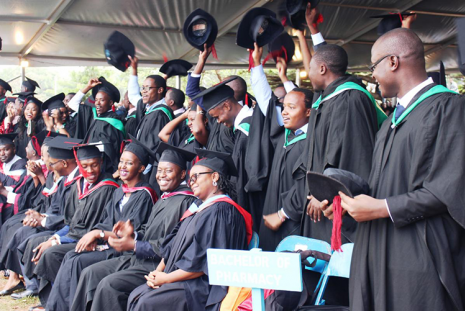 Sunday, May 22, 2016 - 20:26
A section of teaching staff from the College of Health Sciences successfully finished a pedagogy, andragogy and mentorship training held from 27th to 29th May, 2019.
The 3-day workshop was conducted by the Centre for Pedagogy and Andragogy (CEPA)
Read more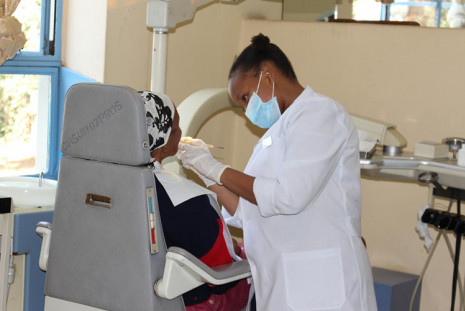 Sunday, April 10, 2016 - 20:21
The College of Health Sciences (CHS) held a Capacity Building training for Corruption Prevention Committees and Integrity Assurance Officers on Monday, 8th April, 2019.
The workshop which was organized by the University of Nairobi in liason with the Ethics and Anti-Corruption
Read more